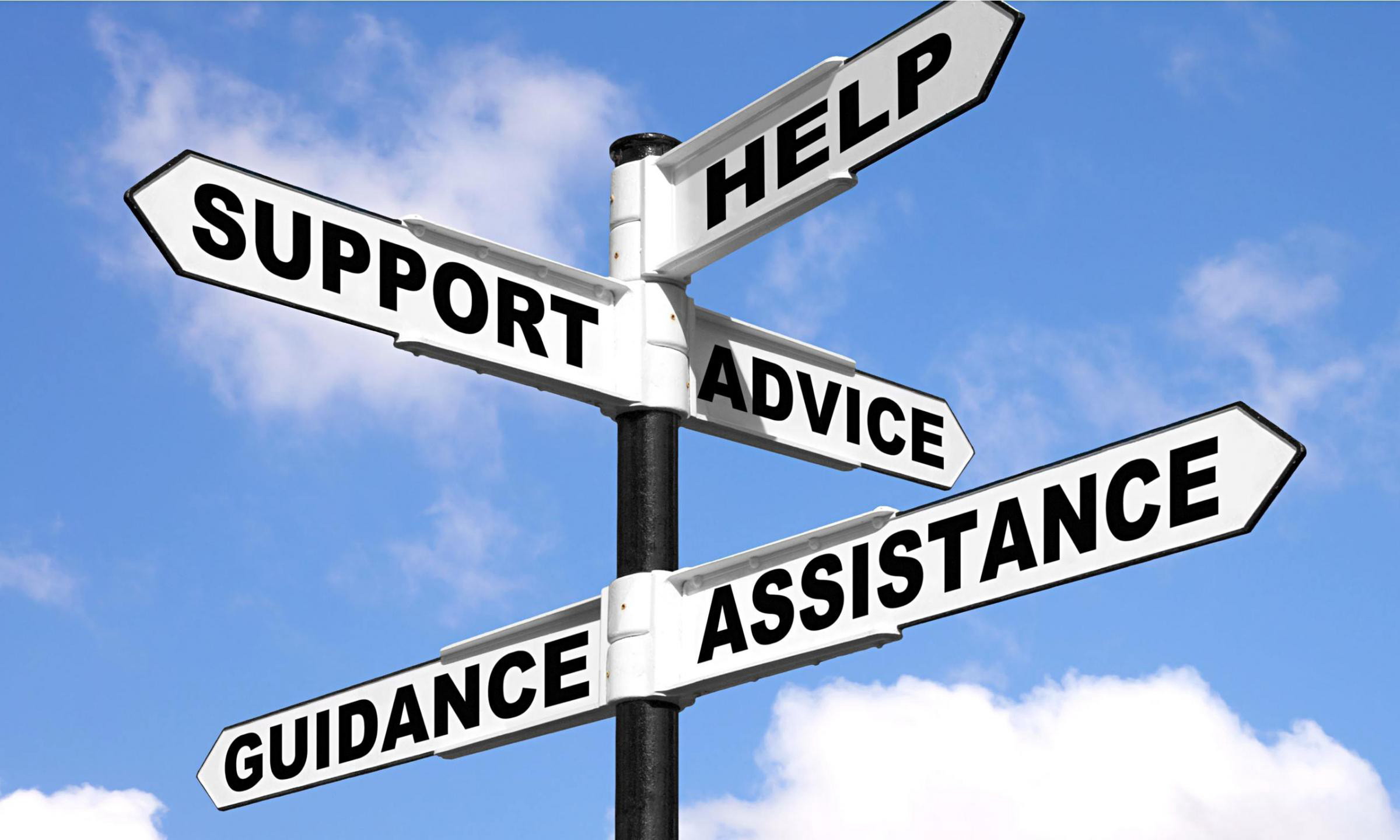 Do any of the following sound familiar?
You don't want to feel like a burden or scared of being judged by your friends / family about your trauma and difficulties.
You feel emotional and tearful a lot of the time and you can't seem to cope or pinpoint the triggers.
You feel easily irritated or annoyed and it has started to have an impact on your environment and loved ones around you.
Maybe you feel like you are not 'good enough' and starting to think your unloved or unaccepted by others.
You're tired of having to bottle things up and act like everything is ok, when inside it feels like a "heavy load".
You feel worried, lost and alone.
You want to change for the better; to improve on things about you or be supported to process and move on from specific issues in your life.
We are here to listen, support and aim to empower you!  
Our inspiration for Empowerment is YOU!  
We believe you have the power to take back control, to work towards your goals and to feel better, which is why our passion is to empower and support individuals that reach out to us! We provide a safe, confidential and comfortable environment to help you do this.
Your counsellor will support you to explore your thoughts and feelings so you can feel less overwhelmed, while you find ways and make choices to move forward. We are here to help you increase your self-esteem, enhance your sense of wellbeing and achieve direction for your life. The counselling process will go at your pace and together we can develop healthy coping strategies and behaviours that will help you to feel better.
Not sure what approach is suitable for you at this point? 
Don't worry that is ok, we offer a free consultation that will allow you and your counsellor to discuss the best choice of therapy to suit your needs.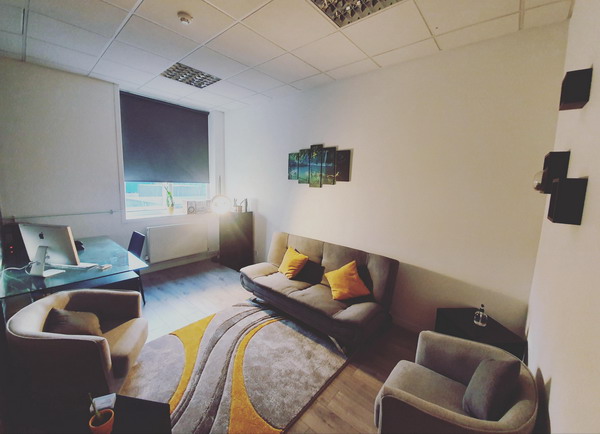 We have knowledge and experience that can help to support you in the following areas: